Welcome !
Advocating for Active and Retired
State Employees and Educators
The Georgia State Retirees Association (GSRA) is an organization focused on keeping retirees and prospective retirees from all parts of Georgia Government informed about any impacts to promised retiree and health insurance benefits.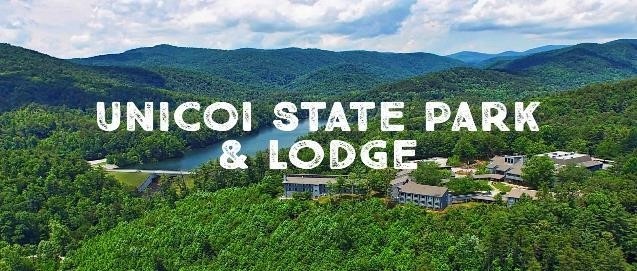 Join Us Monday, October 7th & Tuesday, October 8th
 for the 2019 GSRA Annual Meeting.
Enjoy a mountain getaway at Unicoi and the scenic Alpine Village of Helen!
Click here to view the Annual Meeting Announcement!
Click here to register online.
Click here to print registration form for mailing with check.
Click here to read State audit reports on ORP and TRS
Click here to read State audit reports on ERS, TRS and ORP
GSRA NEEDS APPLICANTS FOR:
From Atlanta Journal/Constitution, 04/19/19:
The July issue contains a comparison of ERS and TRS reports clearly showing the favored status of TRS, an update from GSRA President Jim Sommerville, and more.